The package software are:
Photoshop CS6
Illustrator CS6
InDesign CS6
All of them support Arabic typing and tools to paragraph from right to left properly
Installation:
– Install as trial while disconnected from the net (or block outgoing connections)
– Do not enter an Adobe ID > Select 'Connect later'
– Once installed, launch and quit each application at least once, blocking any outgoing connections as necessary.
– Replace (keep a copy of the original just in case) amtlib.framework in Application_Name.app/Contents/Frameworks/ with [k'ed] one.
– Repeat for any other applications from the suite you have installed.
– Block outgoing connections.
Compatibility
Intel
64-bit processor.
Mac OS X 10.6 or later.
Screenshots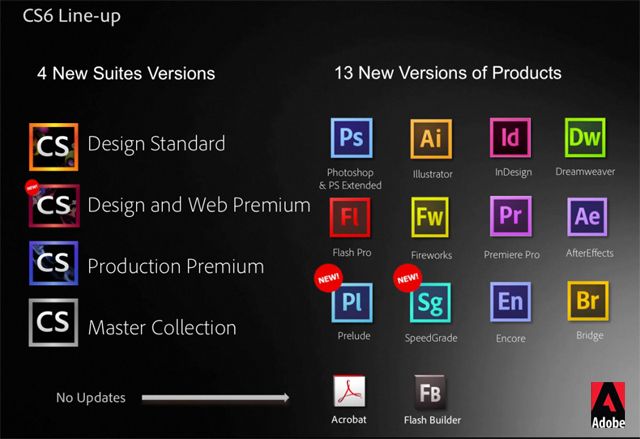 Download Now